How to select the country for sending an SMS for a phone number
Within the telephone number, you can select in detail the Communication channel and the country from which you send SMS messages.
Thanks to this, you can send SMS messages to your customers' database even more cost-effectively.
The selection of countries will continue to expand. You can currently choose to ship from the Czech and Slovak Republics.
How to set the country within the communication channel
Log in to your GoSMS account and click on the Communication Channels.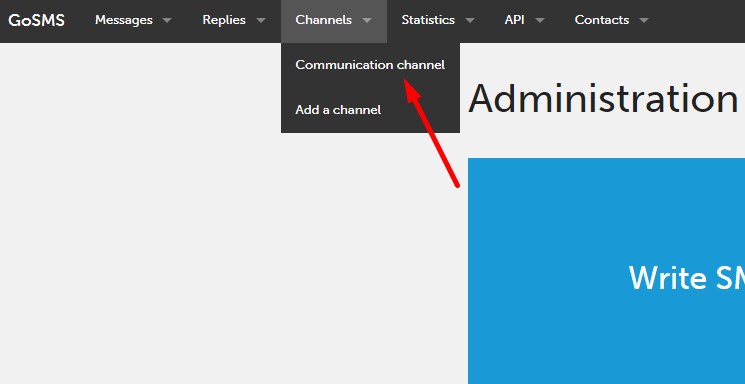 Here you either add a new channel or edit an existing one.
You will find the Select Sender section in the details of each channel.
Here you can select from which country the SMS messages will be sent.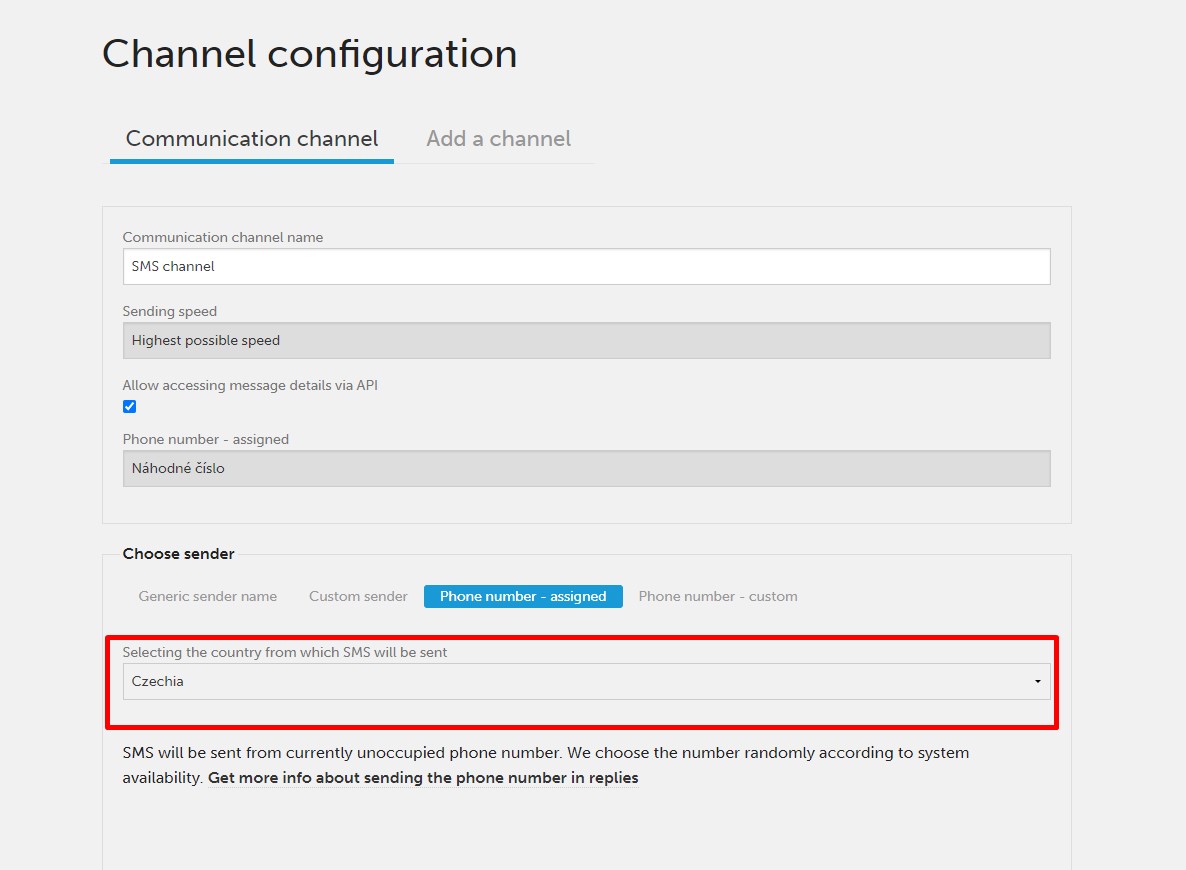 Once you've selected a country, you'll confirm everything by clicking the Save at the bottom of the webpage.