Sending information SMS via FlexiShop
FlexiShop is an integrated e-shop and B2B platform, thanks to which you will greatly facilitate your work in e-commerce. If you do not like to do the work twice, enter the goods in the warehouse and on the e-shop, pictures and prices or create new invoices, thanks to FlexiShop you will greatly simplify this work.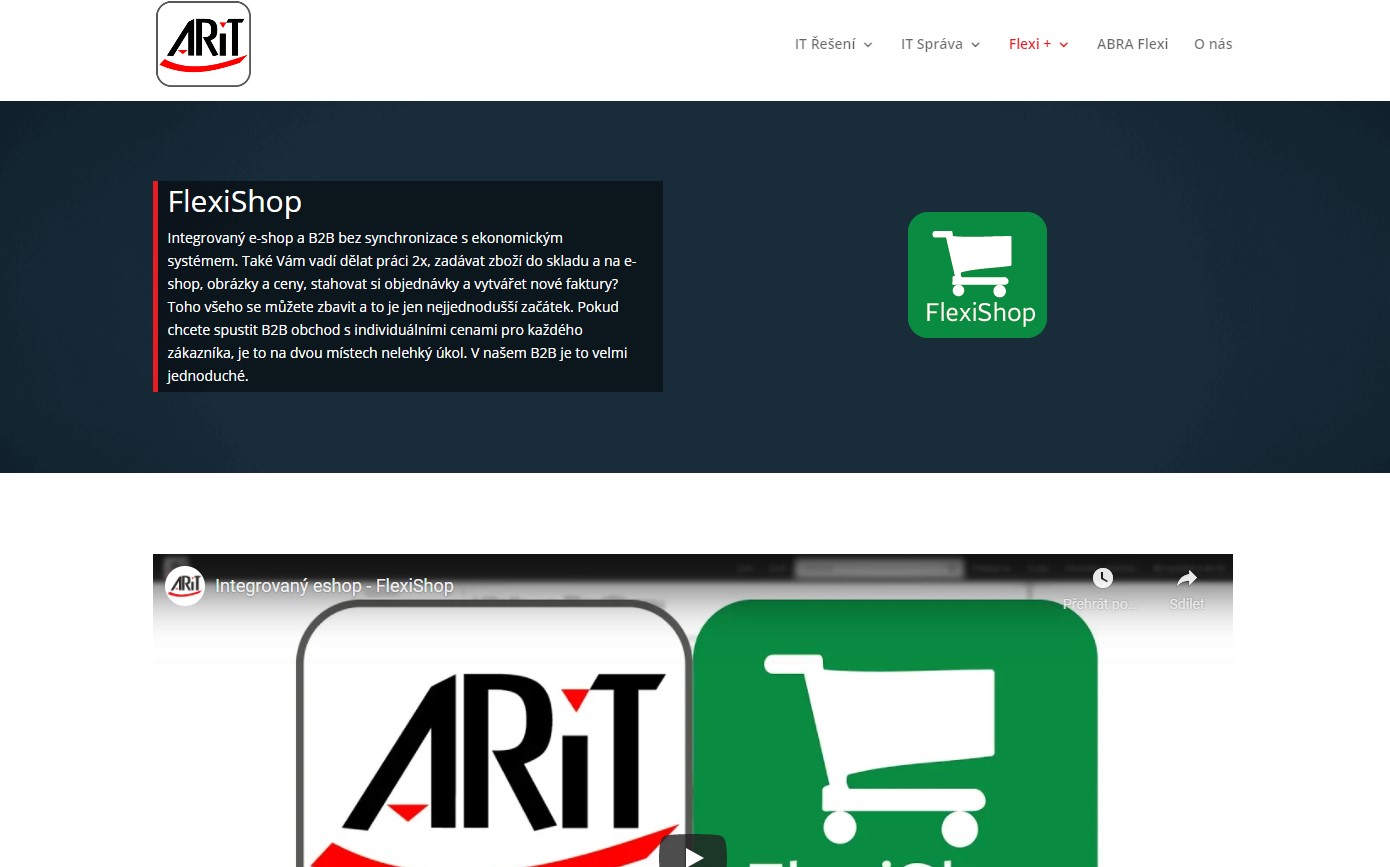 What does FlexiShop offer?
Product list (displaying product labels, product variants, filtering by parameters, ...)
Product detail (display of product availability, display of attributes, display of product description, ...)
Users (confirmation of registration by the owner, possibility to send an e-mail to the owner of the eshop, setting the price list of the B2B version, ...)
Order (choice of forms of transport and payment, free transport, loyalty point system, ...)
E-shop administration (e-shop configuration, promotion of promotions, uploading files for download, ...)
Administration of goods and orders (setting of goods and prices, overview of orders, dispatch of orders, ...)
Analytics and optimization (Google Analytics, Google Ecommerce)
B2B version for business partners (overview of orders, overview of invoices, favorite products, ...)
Modern responsive design
Fast communication with the customer
FlexiShop offers a connection to our GoSMS gateway, so you can easily communicate with your customers from the e-shop administration itself. You inform them about changes in the status of the order, dispatch of goods, interesting marketing events, etc.